Top Companies in Nigeria to work for in 2022
There is a lot of thing to consider before saying "I Do" to any Nigeria company. Most companies will hire and fire you without knowing your real potential.
Today, We decided to get a list of Top Companies in Nigeria to work for in 2022
You may also like; Best Video Conferencing Apps for Remote Business
We selected these companies based on the following bases;
Job Security
Employee motivation
Employee welfare
Organizational structure
Salary, etc.
Here are the Top Companies in Nigeria
For a while I have watched a few friends that joined Andela grow from the stage were to a unique stage, I may not be able to explain this part very well.
Andela is one of the top technology companies in Nigeria. Andela has been training young minds since 2014.
Believe me, Andela is a place where every young man or woman becomes better.
Among the top oil companies in Nigeria, Nigeria LNG provides a good working atmosphere for its staff.
It was founded in 1989 and the NNPC owns majority shares in the company. Located in Bonny Island, Rivers state.
Guarantee Trust Bank Plc (GTB)
GTB is a commercial bank with branches all over Nigeria. GTB offers a graduate internship opportunity for recent graduates that wish to join their team.
Unlike every other bank, GTB knows how to take care of its staff.
ExxonMobil is the world's largest publicly traded international oil and gas company, providing energy that helps underpin growing economies and improve living standards around the world.
Shell Nigeria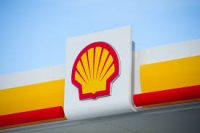 Shell Nigeria is the common name for Royal Dutch Shell's Nigerian operations carried out through four subsidiaries—primarily Shell Petroleum Development Company of Nigeria Limited. Royal Dutch Shell's joint ventures account for more than 21% of Nigeria's total petroleum production from more than eighty fields.
Chevron
Chevron Nigeria is one of the largest oil producers in Nigeria and one of its largest investors. In Nigeria, we operate under a joint-venture arrangement with the Nigerian government.
Chevron Nigeria also has an internship program that helps recent graduates to gain access to the company.
Total Nigeria Plc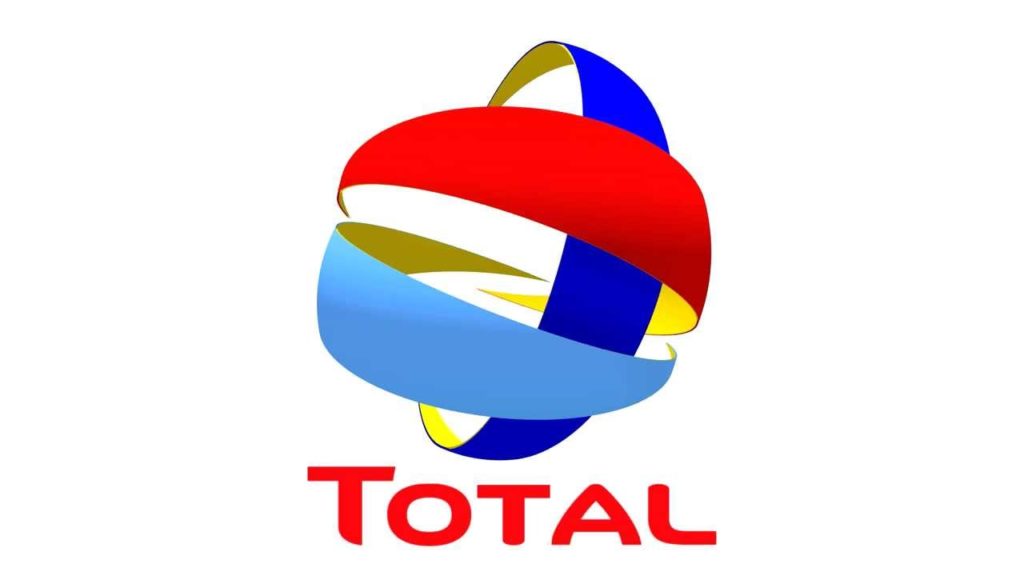 For over 50 years, Total Nigeria Plc has remained the leader in the downstream sector of the Nigerian oil and gas industry with an extensive distribution network.
Total Nigeria has employed thousands of Nigerians into the firm.
Google
Good has its head office in USA and also google happens to be the best search engine in the world.