Due to how our system is built more people consider federal government jobs as no go area. This is because of the inability of the federal government to pay her workers most times but notwithstanding most federal government workers get good pay depending on the sector they work for.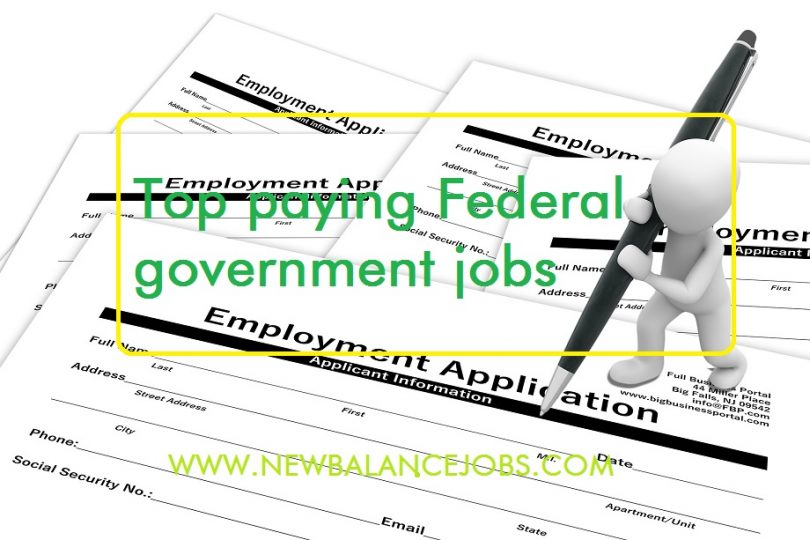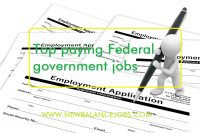 In this article, we will be answering the question "What amount of salary can you get while working for the government?"
You may also like this; Current N-Power Salary Scale 
Please note that most salary structure will be listing here might not be current but this is to give you a clue on what you should expect as a federal government worker.
Before we continue let us look at the questions we will be tackling
What is Federal government jobs?
How does the federal government recruit its staff?
Why do job seekers prefer federal government jobs?
What are Federal government jobs?
These are job opportunities by the federal government of Nigeria. The federal government jobs are for civilian/citizen of the federal republic of Nigeria.
How does the Federal Government recruit its staff?
Answer: The Federal government of Nigeria recruits its staff through different federal agencies. E.g of the Agencies are;
Bureau of Public Enterprises
Central Bank of Nigeria
Nigeria Army
Corporate Affairs Commission, etc.
Why do job seekers prefer federal government jobs?
Federal government jobs are considered to be flexible when it comes to time.
Most people go after federal government jobs because of the job security they enjoy. The government won't just wake up and layoff staff.
Time off is also flexible for federal government workers.
Federal Government jobs in Nigeria have a more secure pension scheme.
Top 11 highest paying government jobs in Nigeria
Bureau of Public Enterprises
Broadcasting Organisation of Nigeria Bureau of Public Procurement
Computer Professionals Registration Council
Corporate Affairs Commission
Defence Intelligence Agency
Federal government agencies and salary grade for government workers
These are some of the jobs with high paying salaries in the government sector;
National Petroleum Corporation of Nigeria
National Petroleum Corporation of Nigeria is considered as the highest paying Federal agency, The industrial interns are paid the sum of N30,000 per month while a sales manager is paid N286,000 a month. If you think the once we listed is much then what do you say for an economist in this organization, they can get a much as N3,919,000/year that is approximately 326583.3333333333 Naira per month.
Bank of Industry
Another Federal government agency with a high salary structure is the Central Bank. The entry-level staff is paid N122,000 per month. Another good option is working as a loan officer. You get paid N563, 000 at an entry-level stage.
The branch manager position gets the highest pay but it is very difficult to access. This is because there are not many Bank branches in Nigeria. This is a good idea for those who are interested in a governmental job.
Federal Inland Revenue Service
The Federal Inland Revenue Service is quite secretive about their salary packages. We were able to gather that entry-level staff can receive between N120, 000 and N140, 000 monthly while the Officer position is paid N166, 000 and N185, 000.
Nigerian Maritime Administration and Safety Agency
For NIMASA the salaries for entry-level staff is N240, 000 monthly. The agency is also secretive about giving out their salary structure for staff.
Asset Management Corporation of Nigeria
Please note that the Asset Management Corporation of Nigeria pays around N167, 000 monthly, but this information is not confirmed. It is difficult to say whether this is the initial level of salaries.
Nigerian Ports Authority
This organization published many job advertisements every. For instance, the position of IT or e-business manager can bring you 600, 000 Naira every year.
Conclusion
The federal government of Nigeria does not charge applicants any cash during and after the recruitment process. Applicants are expected to always lookout for the latest federal government jobs and apply.
Always visit this website to get all job update you