Full Time
Graduate Trainee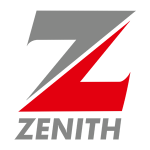 Zenith Bank
Zenith Bank has announced her recruitment for 2021 Graduate Trainee and Entry level opportunities for fresh graduates.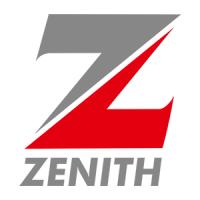 About the Company
Zenith Bank is a large financial service provider in Nigeria and Anglophone West Africa. It is licensed as a commercial bank by the Central Bank of Nigeria, the national banking regulator. As of 31 December 2016, it holds ₦:4,739,825 million in total assets, with shareholders' equity of ₦:616,353 million.
Job Title: 2021 Graduate Trainee/Entry level
Company: Zenith Bank
Location: Nigeria
You may also like; How To Sell Yourself In An Interview
Job Description
Prospective candidates who wish to seek employment in the Bank must fulfill the following criteria:
Must have successfully completed their first degree in a reputable higher institution within or outside Nigeria
Must have completed their NYSC programmes or have exemption certificates
Must be a Nigerian or have the necessary work permits, if not a Nigerian citizen.
To become a member of the Zenith Family, a potential employee will have to go through the following procedure:
Submit their resumes online
Must have completed their NYSC programmes or have exemption certificates
Attend two or more interviews
You may also like to Apply for;
Method of Application
Interested and qualified candidates should APPLY HERE
Please note that ONLY those who were successful at all levels of the Zenith Bank recruitment process will qualify for employment,