Most Nigerians look at a job as working in an office with colleagues, but a job is far more than that. I will say that best paying jobs in Nigeria are jobs that have the tendency of changing your financial power and still give you happiness.
Having a job means being able to have the financial power to provide for your family, save for the feature and still be happy.
Today, I will be listing some Best paying jobs in Nigeria. You can also add to the list through the comment box below;
You will agree with me that most entertainers determine what they go home with. Be it circular or Gospel music they make a lot of money if managed well.
Today, Wizkid, Davido, Tim Godfrey are some of the big fish in the industry. With a lot of fan-base bringing them to your event becomes a competition.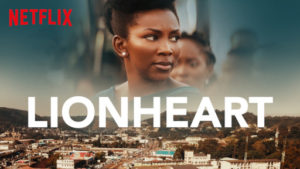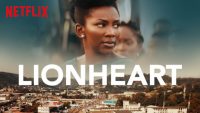 The Nollywood industry is another big sector that most people have paid no attention to in the past. Trust me when I say those in this sector are cashing out big.
Just this year alone Genevieve Nnaji made over $3.5 million in her movie (Lion Heart).
Flying an airplane is one of the Best paying jobs in Nigeria today.
In 2018 Nigerian pilots can expect to receive from 1,000,000 Naira to about 2 million Naira per month depending on his experience.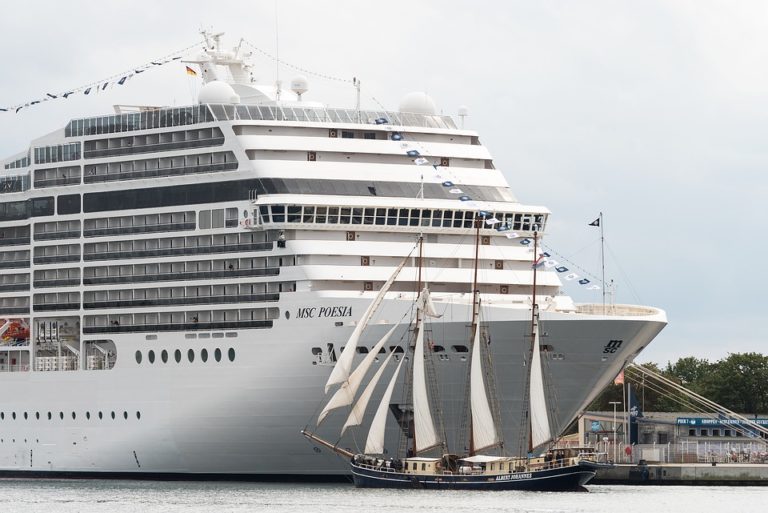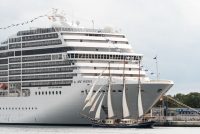 Sailing is one of the career paths I so much have a great passion for. Sailors can make a much as depending on their certificate and experience which they have.
Another best paying job in Nigeria is an engineering job. The easiest way of getting in is through a graduate trainee program.
An engineer can mare as much as 14,000,000.00 per year if you have the knowledge of what is happening in your field.
Medicine/Nursing/Pharmacy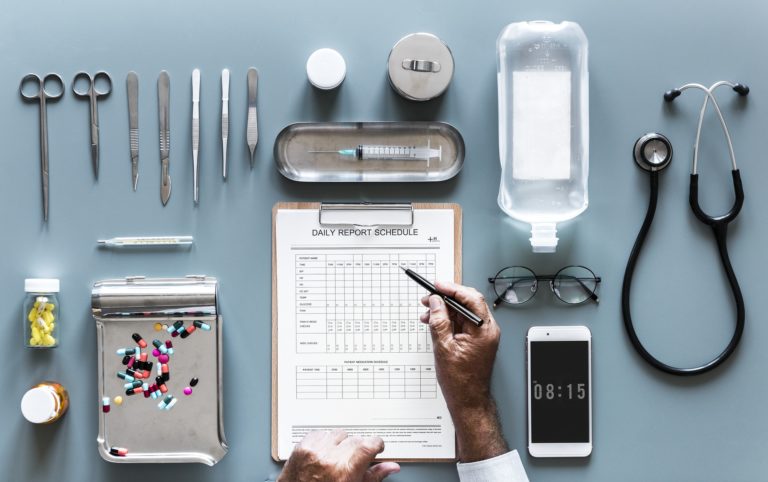 First, we need to understand that you can pay anything to be alive and healthy. These guys under this sector can make as much as they want just in seconds for saving a life.
Teaching has evolved over the years. It is no longer the goto school, teach and come back home. It is now an issue of what you can offer.
Mose teachers determine their salary while others get N57,000 per month on classroom teaching to 200,000 on home lessons alone.
In Nigeria, your earnings in military jobs are often determined by your rank and your mode of entry. Also, your entry levels in the military sector attract different salary levels. As an entry-level military officer, your salary might not be as attractive as you would have loved it but with time and as you advance in rank, your salary will increase substantially. As a senior officer in Nigeria, your earning will be millions of naira per month.
Bankers receive from 60-200,000 depending on the associated bank and your degree. This might not be the best paying job in Nigeria compared to other jobs but it can help you grow your income if you manage it well.
Most bankers make as much as 20,000 daily as tips from happy customers